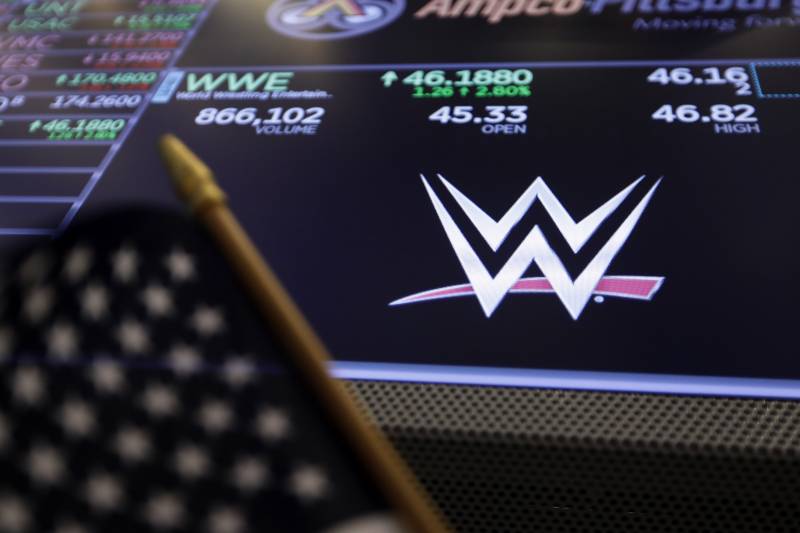 Richard Drew/Associated Press
WWE has been forced to think outside of the box in light of the COVID-19 pandemic.
On Friday, the organization announced it would be holding its next pay-per-view—Money in the Bank on May 10—at its corporate headquarters in Stamford, Connecticut.
The match will start on the ground floor. The Money in the Bank briefcase will be hanging somewhere above the roof of the building, which has seven floors.
The official rosters for the women's and men's Money in the Bank matches have not been decided yet.
On the women's side, four of six spots are confirmed thanks to Asuka, Shayna
…
Read More