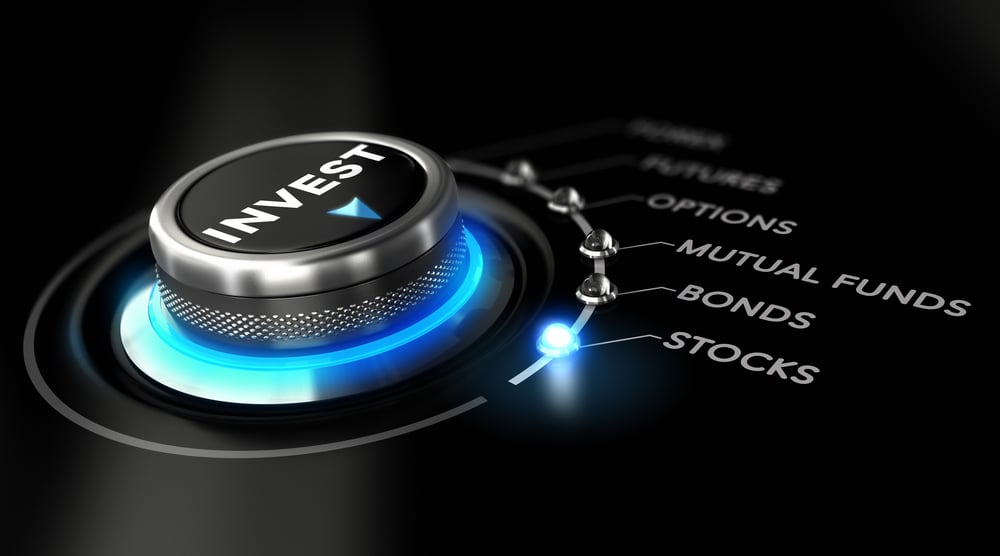 The internet has been a boon to investors in many ways. Not only does it provide a way for individual investors to get a wealth of information about particular securities, but it spawned the ability of individual investors to trade their stocks in real time.
Another benefit for investors who use the internet as a research tool is its ability to give you an organized experience customized to the securities in your investment portfolio.
One tool that does so is Google Finance. Google Finance is a searchable tab within Google.com that lets you track the performance of your securities. Google Finance is an update to the original version of Google Finance which resided on its own portal. In this article, we'll walk you through a way to track the stocks in your portfolio using Google Finance and attempt to answer some questions that you might have.
Getting started with Google
…
Read More