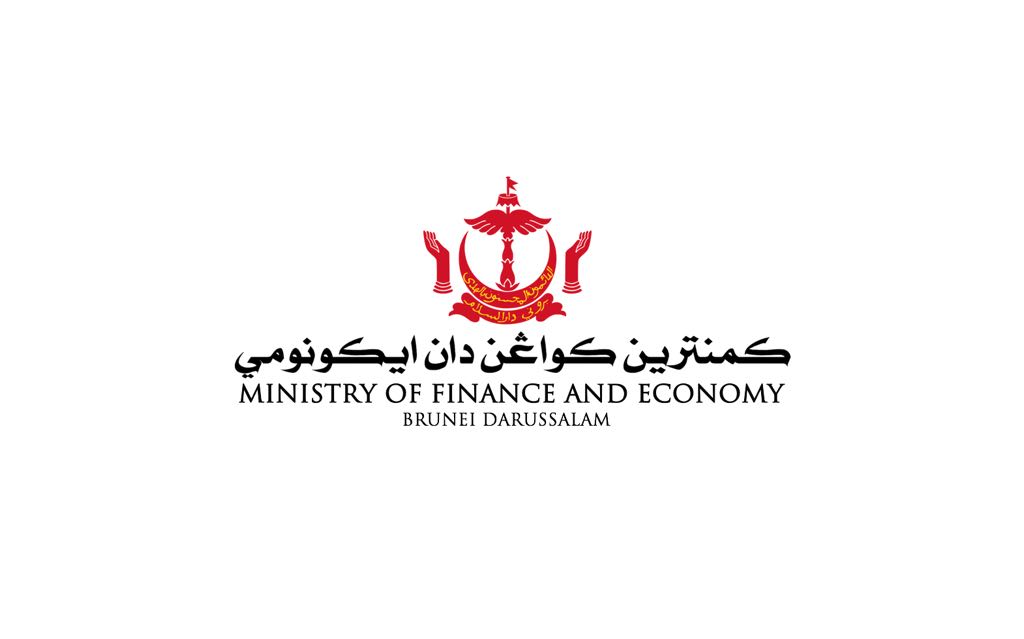 Cash Payment Of Service Pension And Descendents' Pension
​21 April 2020

With reference to previous press releases dated 14th and 26th March 2020 on the payment of civil service pensions and derivative pensions (for widows and dependents). As of 20th April 2020, a total of 1,534 recipients have agreed to receive their pensions directly to their bank accounts. Meanwhile, the remaining 2,612 recipients have not submitted their banking details.
Read more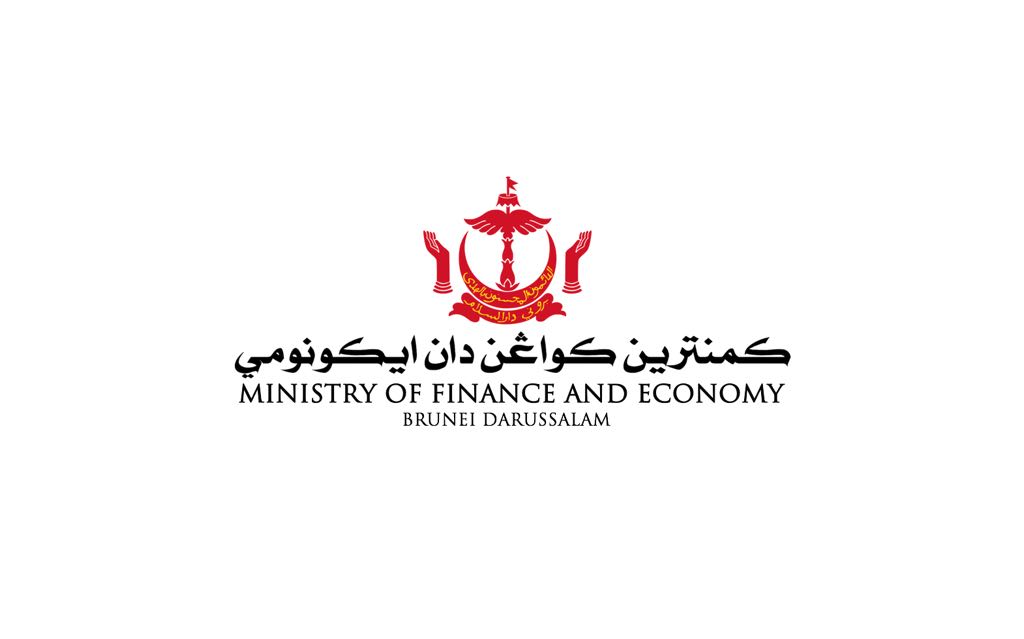 'Buy Local Produce' Campaign To Facilitate Sourcing And Selling Of Local Produce
​21 April 2020
Following the announcement of temporary closures of several marketplaces (Tamu) in Tutong and Seria as one of the precautionary measures to contain the outbreak of COVID-19 in the country, the Ministry of Finance and Economy (MOFE) in collaboration with the Ministry of Home Affairs, Ghanim International Corporation Sdn Bhd and Darussalam Enterprise (DARe) is introducing the 'Buy Local Produce' campaign.
Read more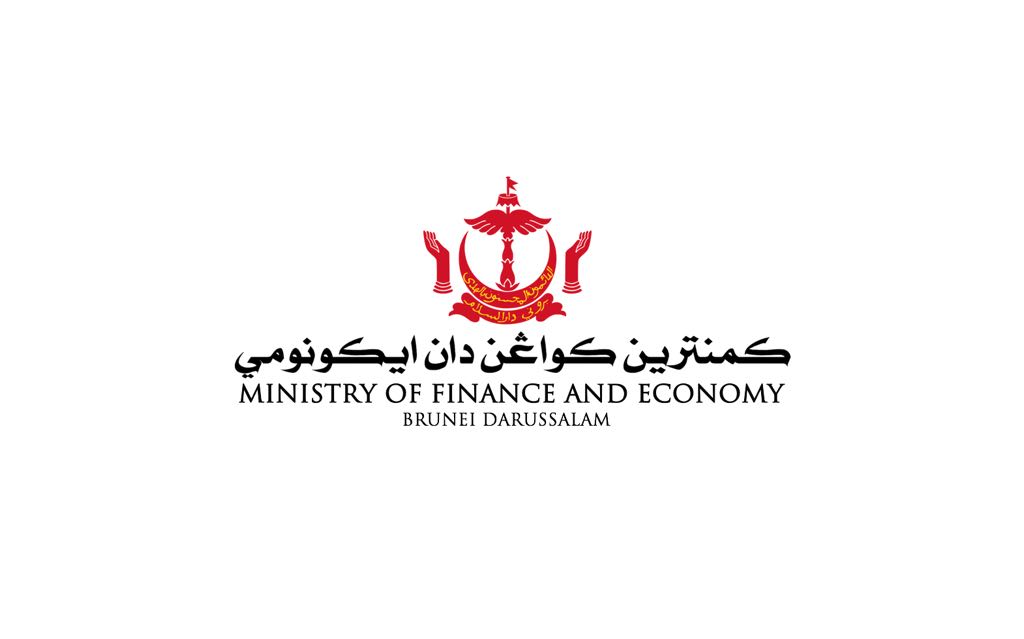 MoFE Closes Several Counters, Revises Hours for others
April 21, 2020​
In efforts to curb the spread of the COVID-19 outbreak in the Sultanate, the Ministry of Finance and Economy (MoFE) announced the closure and shortened operating hours for several service counters of its divisions and departments starting today until further notice.

Read more